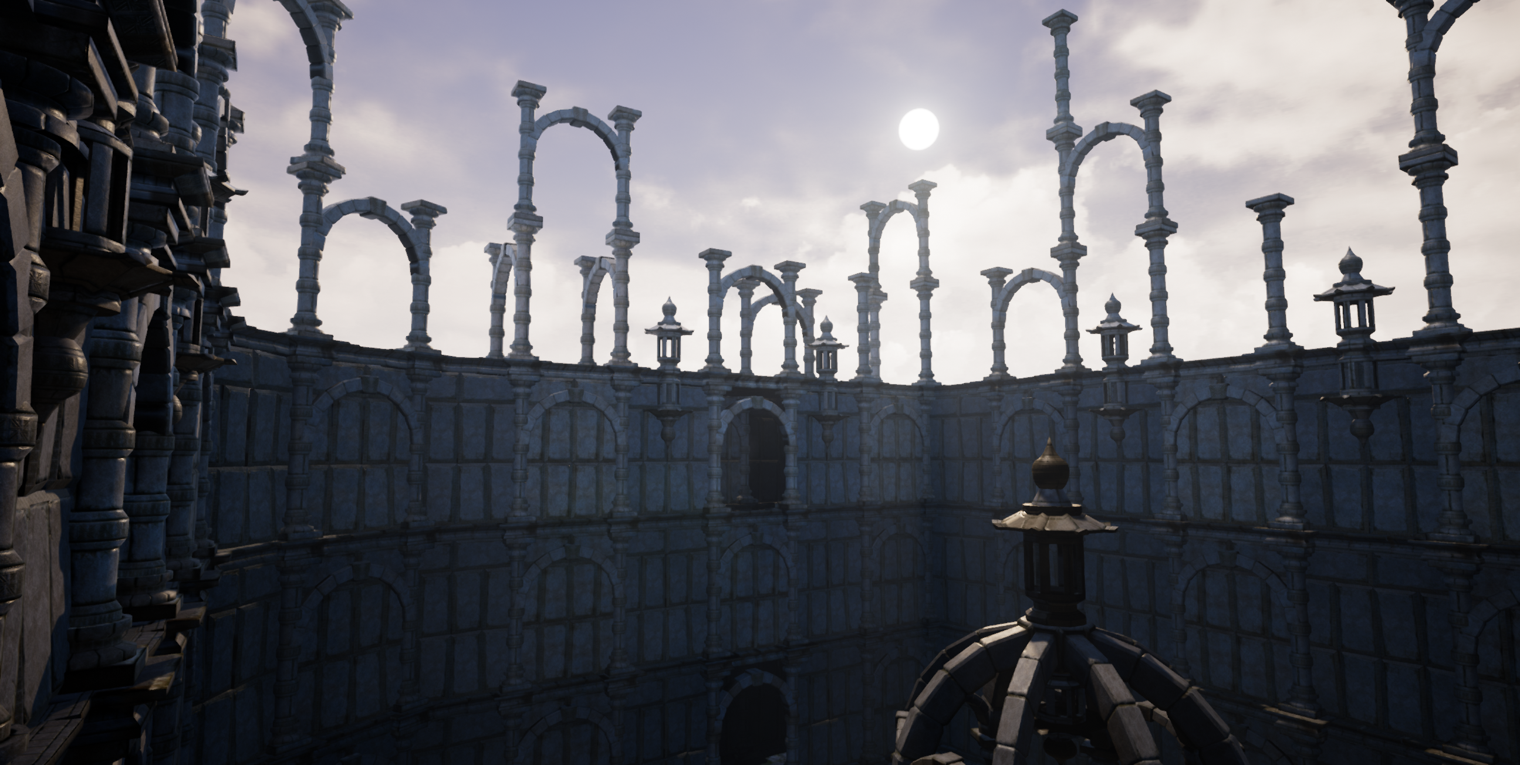 The Lost World
A downloadable environment kit for Windows
Explore the mysterious ruins of an ancient civilisation lost to time, that lies somewhere at the ends of the Earth.

This project was an experimental game environment for the Sumo Digital Search for a Star Art Challenge. I wanted to create an abandoned ancient structure, like that seen in Fumito Ueda's Shadow Of The Colossus and The Last Guardian. Temples in the real world heavily influenced this piece, one in particular was Angkor Wat Temple, located in Cambodia.
Install instructions
Level 2 is the latest version of the environment scene.
Download